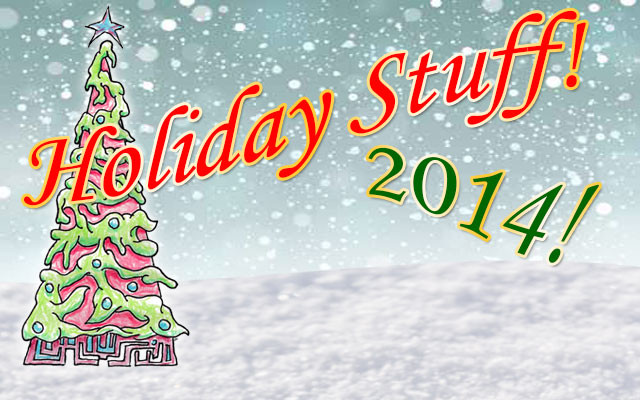 It is December, which means one thing – we survived the end of November! That being said, NOW is the time we should be thinking about Christmas stuff… or at least for me, it's about high time I muster together some holiday cheer/designs.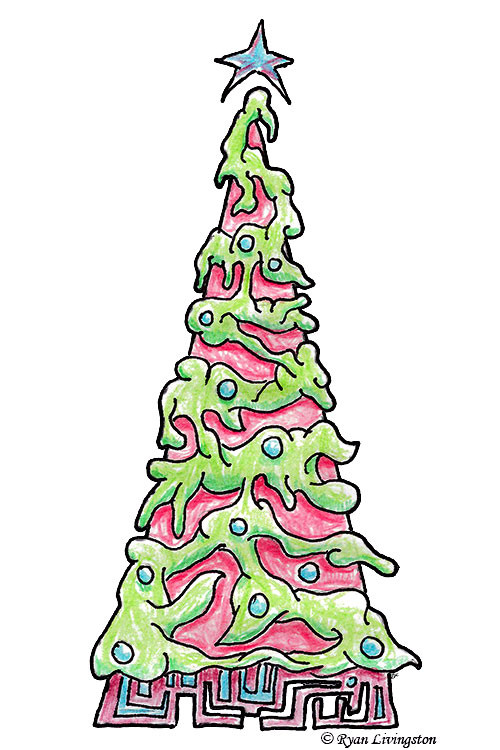 So, new this year I've got: "Oh… Christmas Tree…"
A sharpie and colored pencil tannenbaum done in my lava-lamp-esque style.
So What do we have then?
Well to start, I've got a few shirts up. They default to reds and greens (trying to mimic ugly sweaters) but other color choices are available. This is through my Spreadshirt Shop. Click the tee and be transported to a wintersomethingsomehere: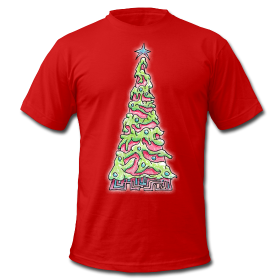 If you order by December 15th, I am told you'll get yours before the big day, even with standard shipping!
And if you're like me and wait till way too close to the big day, you still need Christmas cards. Got it covered, via my oft overlooked Zazzle store:
Oh… Christmas Tree… card
by
RMLstudios
Check out Holiday Cards online at
zazzle
Also from my Zazzle shop are Christmas Ornaments from a year or so ago (man, I need to get on the stick and do more with that shop- New years resolution I 'spose).




Well, Merry Christmas and Happy Holidays All. See you all in a few years when I manager to muster up another blog post :p