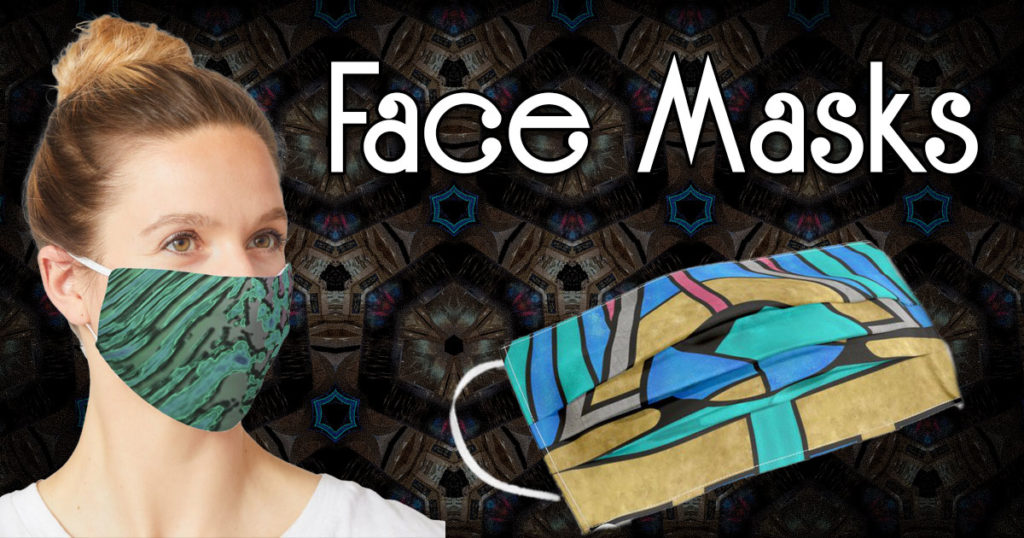 Wear a dang mask!
Well it looks like, unfortunately, masks are here to stay for the foreseeable future. They are one of the best lines of defence against the disease, and don't let anyone tell you otherwise.
And I'm not saying that to be self serving. Quite frankly I don't care if you don't wear any of mine; as long as you put something (anything) over your mug when you venture into public.
However, should you want some of my art protecting your gob I've got options (after bunches of testing).
Product Info(s)
Taken directly from manufacturers.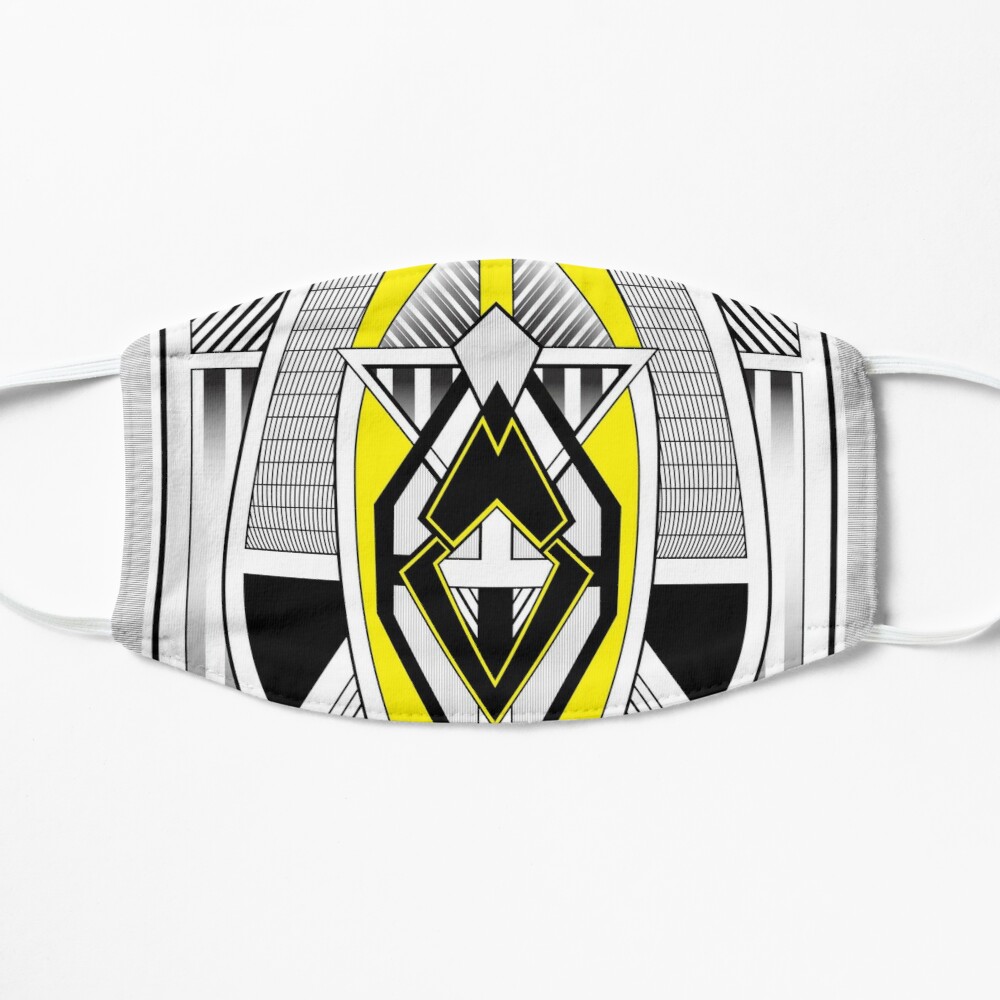 Features
Non-medical face masks help you express yourself even when you can't show your face
Two layers of soft 95% polyester / 5% spandex fabric with sublimation print on the outside layer
7.25″ x 4.6″ / 18.5 x 11.5 cm with over-ear elastic straps for a snug fit over mouth and nose. Each ear strap is 7″ / 17.70cm (the largest size available on Redbubble)
Wash after each use
For use by ages 13 and older only
Should not be used by or placed on anyone who has trouble breathing or who is unconscious, incapacitated or otherwise unable to remove the mask without assistance, including children under age 3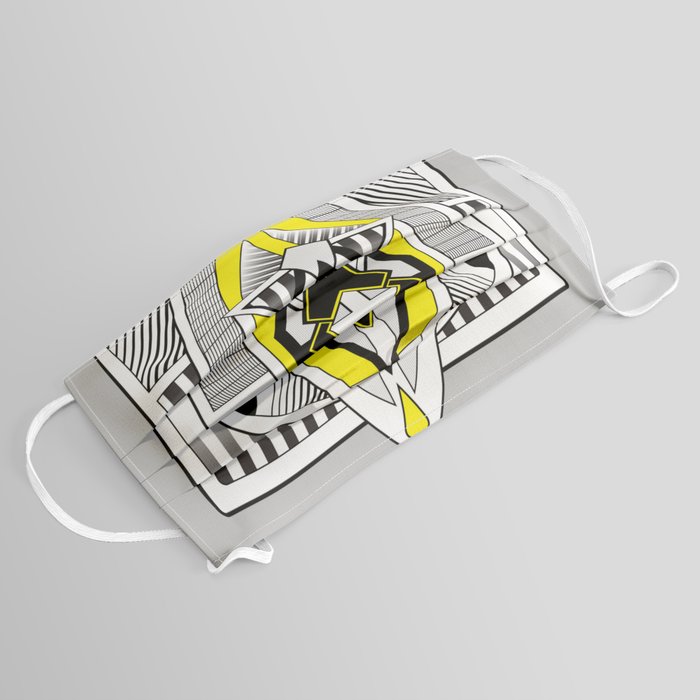 Features
Machine-washable
Crafted with a poly fabric and woven elastic ear loops
Pleated, dual layer construction for snug fit
Includes an inner "pocket" for disposable filters
Mask measurements: 7″ x 3.5″
Not medical grade
Filters not included
A portion of all proceeds will be donated to help the COVID-19 recovery effort
Masks sold on Society6 are for general public use only and are not intended for use in medical settings.