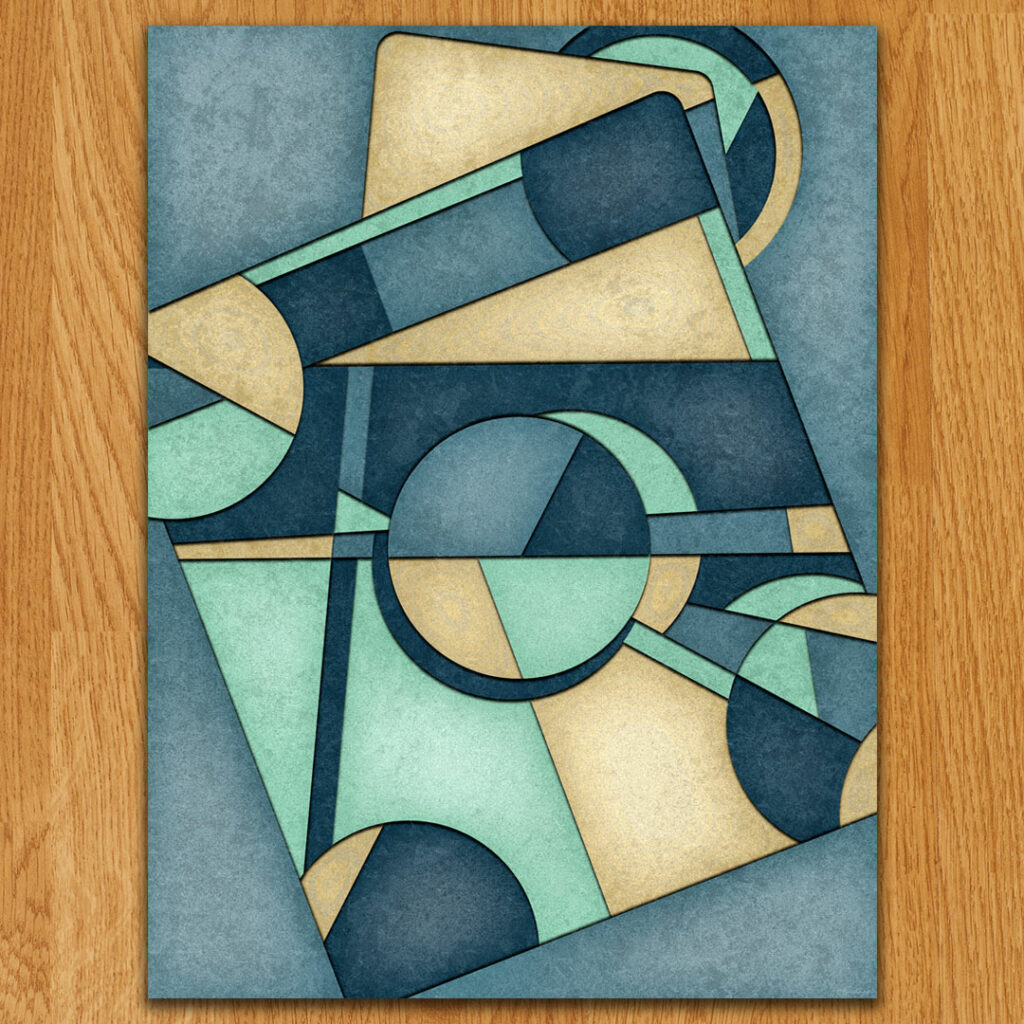 Released: August 2020
Collection: Geomajigs
Shattered IV is a midcentury modern art inspired design in green, yellow and greenish blue.
Originally it was supposed to be like other Geomajigs, isolated on a white background. But then I zoomed this one is and turned it askew which then caused it to give a somewhat broken glass look, Hence shattered.
This is techncally the first in the shattered Geomajigs style, but I've called some other stuff shattered too so #4 it is.
My standard animating of digital art into existance via Illustrator and After Effects, synergized along all the social network that "support" video like this: @rmlartstudios…
Originally Posted August 27, 2020
/
Last Updated August 15, 2023